Warning !
Mastery Trading Academy are using fake screenshots and photos on their website and therefore not to be trusted. Also the company was founded by at least one of the people named in a vicious attack on a rival company (who's screenshots and photos they are now using).
The Mastery Trading Academy Facebook features a picture of a presentation, the picture is actually of a Training Traders course which took place before Mastery Trading Academy was founded.
Training Traders website: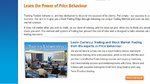 Picture on MTA FaceBook page: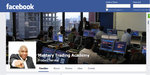 It gets worse, on the Mastery Trading Academy 'What we Teach' page they have a screenshot of a chart which has the same style, entry and exit labels (L Break, L Stop, L Large Break etc) as the Training Traders software.
Training Traders: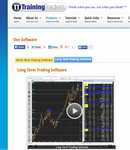 Mastery Trading Academy: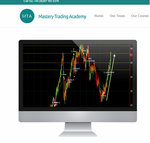 Fake screenshots and photo's --
Keep your distance, this looks like a con !!