Hi to everyone,
I'm proud to introduce my new creature, the Darwin
SWR
. It works since 14 January and the performance to date is 12.15% in just over a month and half.
It comes from a rib of my
UTS
and basically behaves in the same way.The difference is:
UTS
has a standard behavior valid for all market conditions,
SWR
instead adapts to the current volatility by increasing and decreasing its action on the basis of its variations. This involves a lower risk but also a slight decrease in profitability. Based on backtesting, its average maximum drawdown is 18.5% with an average return of approximately 10% in 6 months. The system is designed to operate with 10 currency pairs (related to euro and dollar) with a base capital of 1000 euro per pair (Var below 10%). By increasing the risk you can only keep 500 euros of capital per currency pair.
At the moment SWR works only wirh EUR/USD and an initial capital of 500 therefore with a high dose of risk. Obviously the pairs will increment up to the total of 5000 euros and 10 currency pairs with earnings ..... i hope ...!!
I will try to constantly update the information here in the Forum.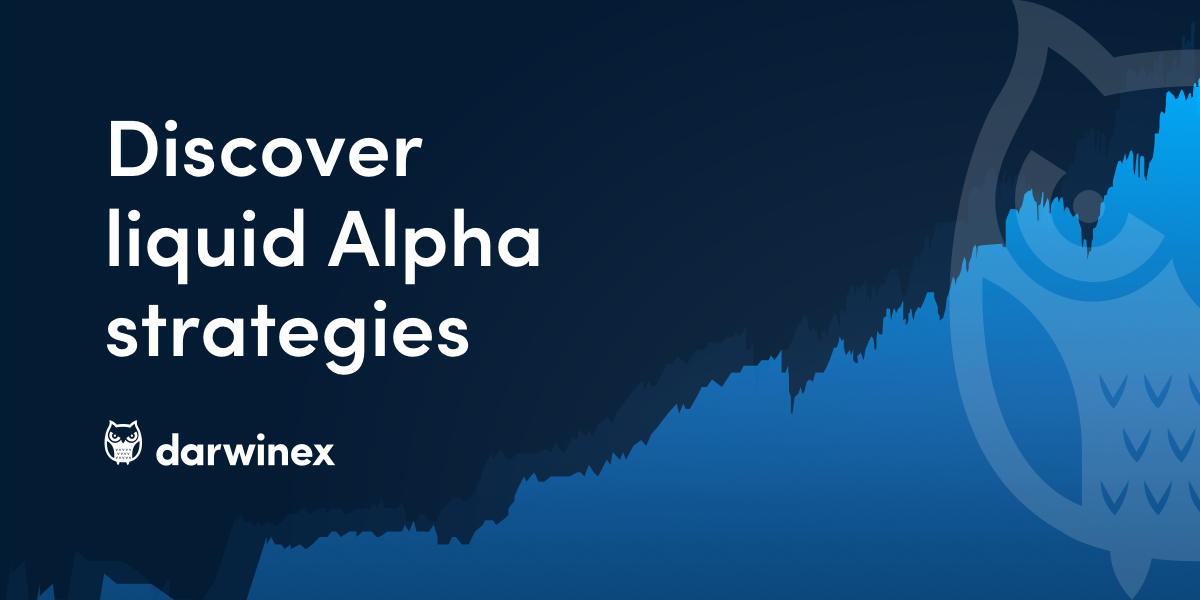 Meet DARWIN index SWR and add it your portfolio of liquid alpha from €/£/$ 200. Broker and asset manager regulated by the FCA (UK) and the CNMV (Spain).

www.darwinex.com