In this lesson Bo Yoder looks at the current forex markets and what happens when the trend ends and consolidation follows.
Click here to view the video (will appear in new window).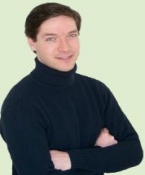 Bo Yoder is an internationally known trading instructor and the lead trader and instructor for RealityTrader.com, an online educational forum on tradi...