Hi, I've been trading about 3 years profitably no and Have started to make videos on the very basics of trading to help beginner aspiring traders get started.
I hope you'll watch them and find them helpful, if you could like and subscribe and give me some feedback I would really appreciate it! 👌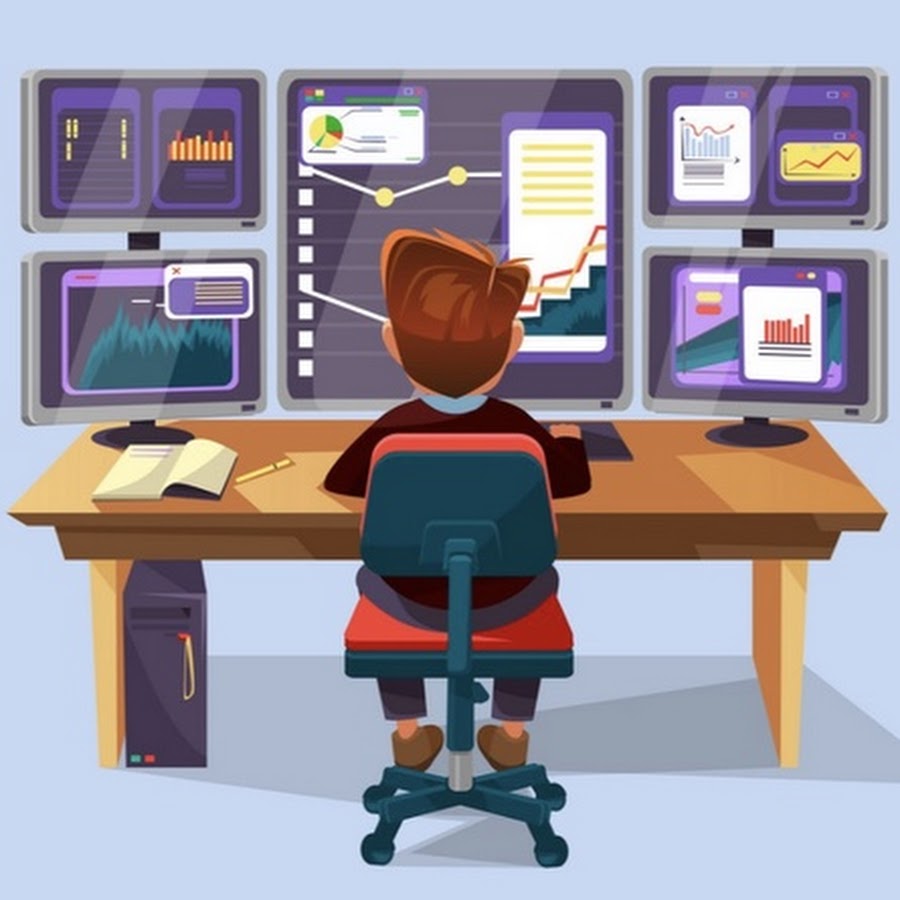 This channel was created to try and help beginner traders get started. Hopefully as we go along, everyone will be able to take something from the videos whet...

m.youtube.com