In order to succeed as a professional trader, it is often said that the aspirant must treat trading "like a business". As with many of the clichéd phrases that litter the metaphorical trading floor, the importance of this statement is often overlooked, or the meaning misunderstood.
The following article by Tim Wilcox aims to address these problems by examining some of the ways in which a trader might go about achieving this vital goal.
It is divided into two sections: a general overview of what constitutes a trading plan and why it is prudent to have one, followed by a detailed analysis of the various aspects that should be considered during its creation, for example, the importance of self-awareness, discipline and risk management. Though the article is aimed principally at novices, traders of all standards are likely to find something useful within its pages.
Since the "Trading Plan Template" is considerably longer than our other articles, we have provided it as a pdf document, both for convenience and to preserve the original layout. Please click the link below to download it.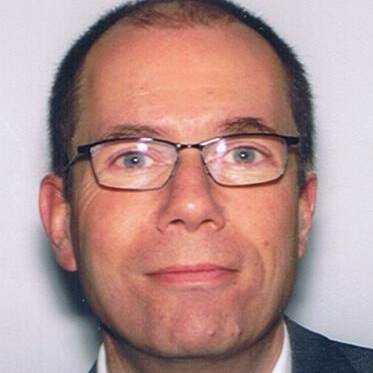 Like many aspiring traders, Tim Wilcox entered the trading world knowing nothing about it. Nonetheless, he was convinced that it was the fast track to...