In this streaming video, Bo looks at breakout's from support and resistance levels.
In this example, he demonstrates a simple break-out strategy on IBM pair using a 30 minute chart.
Click here to view the video (will appear in new window).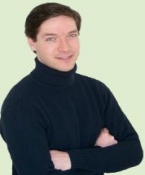 Bo Yoder is an internationally known trading instructor and the lead trader and instructor for RealityTrader.com, an online educational forum on tradi...