Sometimes the best market opportunities are the ones you least expected. Trading is a business that requires complete objectivity and the ability to change ones bias in the blink of an eye. In this lesson Bo Yoder describes just such a scenario that appeared recently in the stock of IBM. (NYSE:IBM).
Click here to view the video (will appear in new window).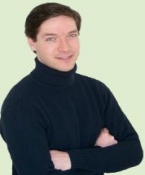 Bo Yoder is an internationally known trading instructor and the lead trader and instructor for RealityTrader.com, an online educational forum on tradi...