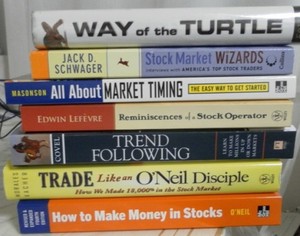 This month T2W promises to kick-start your trading library with a $150 worth of trading books.
You choose the books, we ship 'em!
Go head to head now in the battle of the forex traders where everyone is invited to play.
Contest finished and won by Croesus!
Player Chart & Progress
Players
Remaining
Starts
Ends
Contest Tag
-
Finished
Monday, 4th June
Saturday, 30th June
#T2W-JUN12
Loading contest information..
Top 15 Players
| Rank | User | Days Playing | Profit |
| --- | --- | --- | --- |
Position Marker