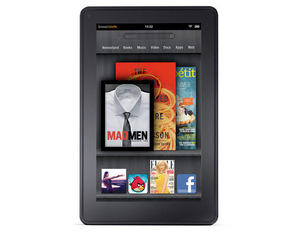 This month Trade2Win is going Kindle Crazy with three chances to win...
1st Prize: Kindle Fire
2nd Prize: Kindle 6"
3rd Prize: $50 of Kindle eBooks
Go head-to-head now in the battle of the forex traders. Everyone is invited to play!
Player Chart & Progress
Players
Remaining
Starts
Ends
Contest Tag
-
Finished
Sunday, 29th April
Friday, 1st June
#T2W-MAY12
Loading contest information..
Top 15 Players
| Rank | User | Days Playing | Profit |
| --- | --- | --- | --- |
Position Marker