An Alternative to Stop-Loss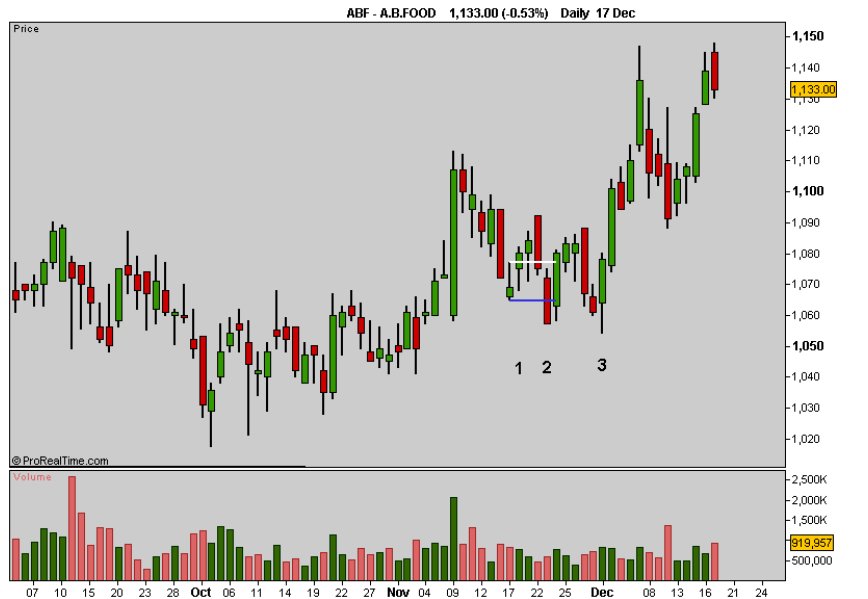 1. Long entry at 1080
2. Would have been stopped out at 1060 for -20, but hedged instead with a pro-rata FTSE short at 5618
3. The second dip below the entry swing low nullified conditions, so both the Original trade and FTSE hedge were closed at that point. The original trade at 1060 for no further loss from the level it was at when the hedge was entered and the hedge FTSE short at 5578 for a profit of 40 points. The net profit from the hedge made this a break even trade overall. Pity I shut it down given what happened next!!

The main disadvantages to such a hedging strategy are, firstly, that you may not have a suitable hedging vehicle for the instrument(s) you trade. Secondly, your risk is not set in stone as it is with a stop-loss and that may well a major stumbling block to you.
Nonetheless I hope you think it worth a look.